Chrissy Teigen Says Forever 21 Fired Her For Being Fat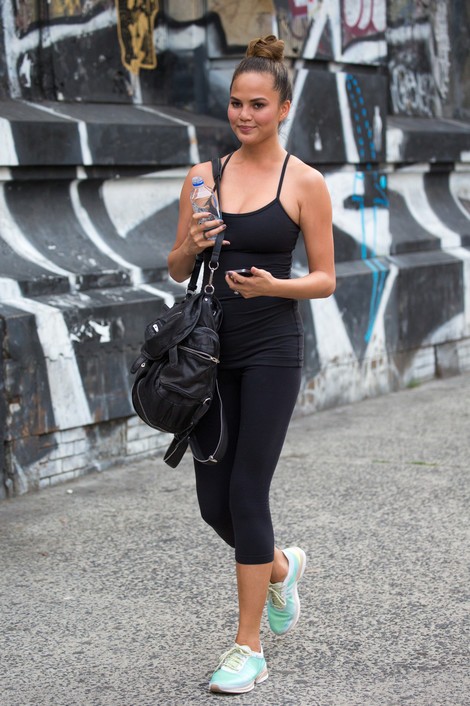 Model Chrissy Teigen claimed during a recent interview that she was fired from a photo shoot with Forever 21 several years ago because she was "fat."
In a video for DuJour magazine, the Sports Illustrated Swimsuit model explained: "I actually was fired from a job, Forever 21. They booked me directly when I was much younger and I showed up on set, they asked me if they could take a photo. And they shoot that photo off to my agency, who then calls me as I'm sitting in the makeup chair and they say, 'You need to leave right now, they just said you are fat and you need to come get your measurements taken."
She added: "And I hate you, Forever 21. I hate you so much. Honestly you are the worst."
A fan of Teigen's asked her on Twitter if that really happened, to which she responded last week: "yep they suck and I hate them."
It may have been a career setback for some models, but Teign has clearly moved forward from the incident.
Earlier this year, Teigen and fellow models Nina Agdal and Lily Aldridge posed on the SI swimsuit cover in which the three were topless and facing away from the camera, showing off their backsides.
Teign, 28, is married to music star John Legend and currently stars on MTV's cooking show "Snack Off."