Chrissy Teigen Gets Naked For Cosmo & Wants A Trophy For Joining The Mile High Club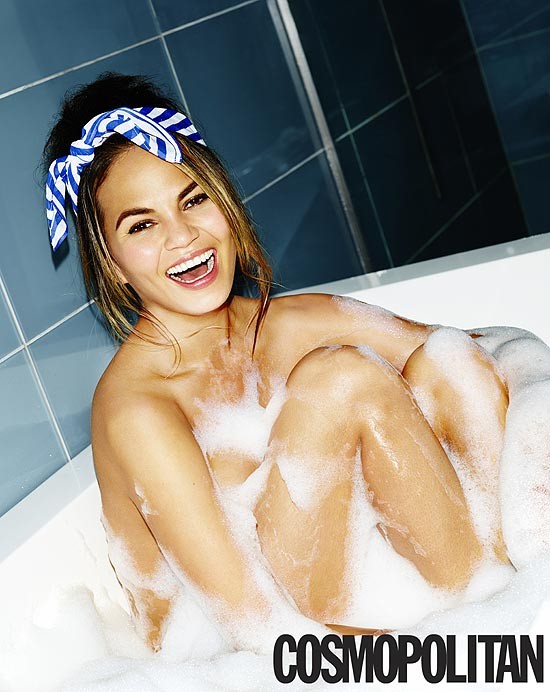 Supermodel Chrissy Teigen is known for speaking her mind and oversharing on Twitter, and her new interview with the June 2014 issue of Cosmopolitan magazine is no different.

Teigen, who is married to crooner John Legend, reveals that when she and the singer first met they "hooked up," after which she took things slow in order to land her dream guy.

"I'm not going to lie," she says, "We hooked up. [When he went on tour] I left him be himself for a while. The worst thing you can do is try to lock someone like that down early on, then have them think, There's so much more out there.

"I played it cool for a long time. Never once did I ask, 'What are we?' Marriage was never my goal, because I've never been very traditional. I was just happy to be with him."