Chris Zylka Apologizes For 'Tarnishing' Ex-Girlfriend Lucy Hale's Reputation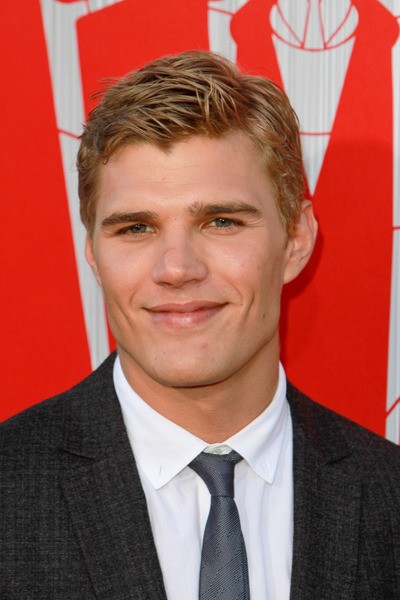 The Amazing Spider-Man star Chris Zylka has apologized to Lucy Hale after angrily ranting about their split on Twitter.com.

The actor took to the social networking site on Monday to confirm he and the Pretty Little Liars star had parted ways, and seemingly suggested the break-up was acrimonious.

He wrote, "Don't have a girlfriend. She decided she was too good... If you all even knew... Never any disrespect towards anyone. Only if you say what you say you should stick to it. If you say you love then love."

However, Zylka appears to have had a change of heart, and has now apologized for "tarnishing" Hale's reputation.

In a series of posts on Tuesday, he tweeted, "I'd like to apologize about my previous comments. Lucy is not only one of the most talented people I've ever had the pleasure of knowing but also one the most beautiful inside, and out...

"I apologize for tarnishing any view anyone has on this amazing women (sic). I had the honor of loving her. That love will never fade, as your love should never fade from her is well. She's going to change the world one day. And the last thing I want to do is be any reason for her to look bad in any way."

"She (is) a remarkable human with an infectious personality, and a heart bigger than anyone's I've ever known. Proud to love her. And I'll continue to be her biggest fan."