Chris Pine Settles Legal Battle With Former Agents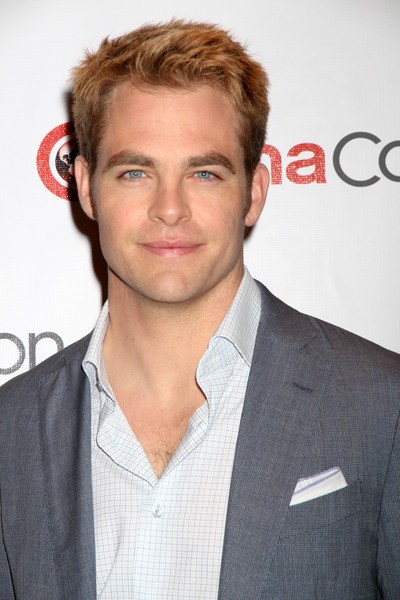 Chris Pine has settled a lawsuit with his former talent agents over allegations he failed to hand over millions of dollars in commission.

Bosses at SDB Partners began legal proceedings against the actor in February, claiming Pine decided to dump his representatives in November, via email, after allegedly ignoring demands to pay the agents their 10 per cent commission for projects they claim to have helped him land during their nine-year partnership.

The 2009 Star Trek remake, in which Pine played Captain Kirk, is among the 25 jobs SDB executives insist they were responsible for.

However, the two parties have since reached a mutual agreement and documents were filed in Los Angeles Superior Court earlier this week to settle the case.

The terms of the deal have not been released.