Chris Pine Pleads Guilty To Drunk Driving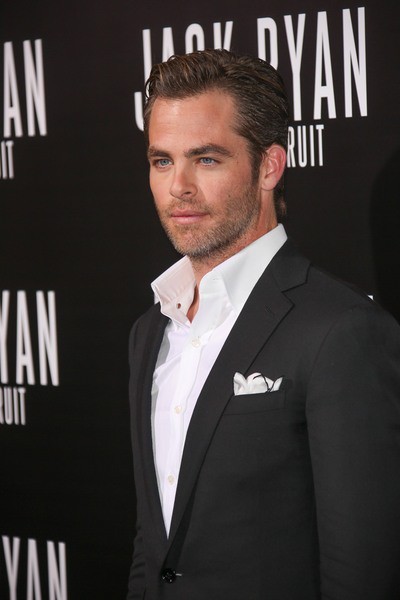 Actor Chris Pine attended a court hearing in the Ashburton district court in New Zealand today and pleaded guilty to drunk driving. The actor was fined $93, and his driver's license was suspended for six months.
On March 1, Pine, 33, was stopped by officers in a "routine operation" in Methven, Canterbury, New Zealand, and was arrested after tests revealed his blood-alcohol level was over the legal limit.
The star's lawyer, Marilyn Gilchrist, asked that Pine be discharged without conviction after claiming he had already suffered emotionally and professionally because of the negative media surrounding his actions.
Judge Joanna Maze said she agreed Pine was "entirely remorseful" of his actions as he had pleaded guilty to the charge at the earliest opportunity and had complied with the police.
Pine had just finished filming "Z for Zachariah" when he celebrated with 70 cast and crew members at Blue Pub Methven. The party ended around 3 a.m., and Pine was arrested after leaving the establishment with his girlfriend Iris Bjork Johannesdottir.
Pub manager Casey Crawford said of the incident: "You can see the photos behind the bar with our staff and he looked fine, I only ever saw him drinking tap beer and his partner she was just drinking sav wine."