Chris Pine Charged With Drunk Driving In New Zealand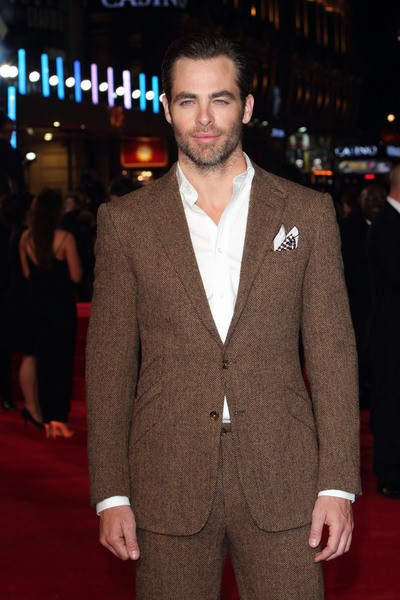 Actor Chris Pine was stopped by police in New Zealand earlier this month and charged with drunk driving. The actor was arrested on March 1 in Methven, Canterbury, for being over the legal alcohol limit.
Pine, 33, was in the country filming "Z for Zacharia" and was celebrating the end of the shoot on Feb. 28.
Blue Pub Methven manager Casey Crawford told the New Zealand Herald newspaper: "Chris Pine arrived here and had his supermodel girlfriend with him and he spent most of his time with her, she flew in that day someone told me. You can see the photos behind the bar with our staff and he looked fine, I only ever saw him drinking tap beer and his partner she was just drinking sav wine.''
Crawford said about 70 cast and crew members hung out at the bar that night, and the party ended around 3 a.m. He also commented that the party was "subdued" and several designated drivers were set in place.
Pine recently starred in "Jack Ryan: Shadow Recruit."  He stars in the upcoming "Horrible Bosses 2," which hits theaters later this year.