Chris Martin Calls Cheating Rumors 'Completely Untrue'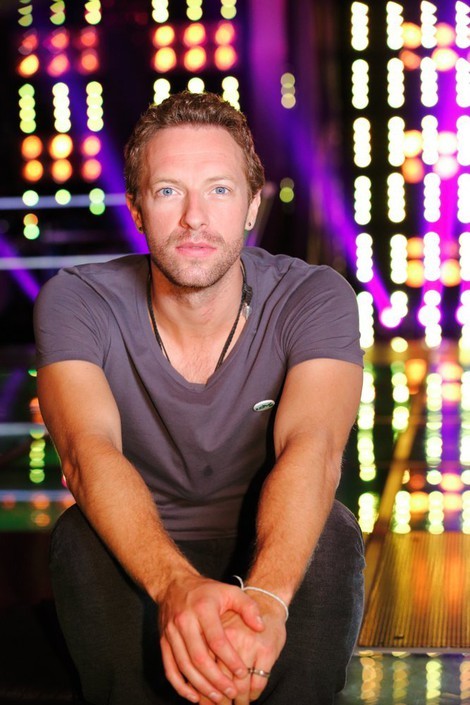 Coldplay singer Chris Martin is denying rumors that he cheated on his wife Gwyneth Paltrow with a TV assistant.
The pair split up in March after 10 years of marriage, causing many to speculate what went wrong in their relationship.
Paltrow announced the break up on her official website, but neither has spoken publicly about their decision to call things off.
Rumors circulated that the rocker had an affair, and his spokesman told Britain's Daily Mirror: "This is completely untrue, we totally deny it."
Meanwhile, an insider recently told People magazine that Paltrow and Martin had a complicated and at times "open" relationship: "They were physically separated and emotionally."
Another source claimed: "They have been on and off for many years. The marriage was falling apart. It caused both of them tremendous pain, and they tried to fix it day after day."