Chris Martin Breaks Silence On 'Conscious Uncoupling' From Gwyneth Paltrow – And His Favorite Boy Band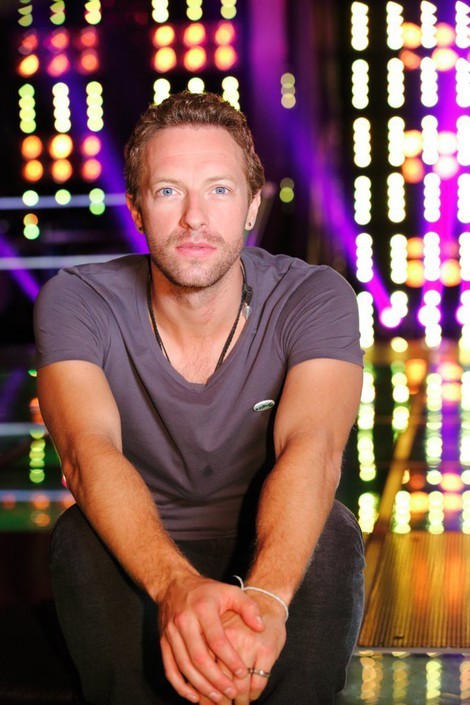 Chris Martin says his marriage hasn't gone through a "breakdown," but instead a "realization."
The Coldplay singer has talked about his "conscious uncoupling" from Gwyneth Paltrow for the first time in an interview with BBC's Radio 1.
He told interviewer Zane Lowe, "I wouldn't use the word breakdown, this was more a realisation about trying to grow up.
"If you can't open yourself up, you can't appreciate the wonder inside.
"You can be with someone wonderful, but because of your issues you can't let that be celebrated in the right way."
Martin also said his upcoming Coldplay album, Ghost Stories, was influenced by the drama in his marriage. "So what Ghost Stories means to me is like, you've got to open yourself up to love and if you really do, of course it will be painful at times, but then it will be great at some point," he shared.
It wasn't all emotional and serious for Martin, who revealed his fandom for One Direction. "I'm saying One Direction are brilliant and I'm not kidding. You know why? Because their songs are really good and I don't think that any of them are going to go solo.
"Harry [Styles] has come to a couple of our shows. I was too enamoured with his hair cut. I was having a hot flush," he mused.
Chris Martin's full hour-long interview will air today on Zane Lowe's BBC Radio 1 show.