Chris Klein Arrested For DUI In California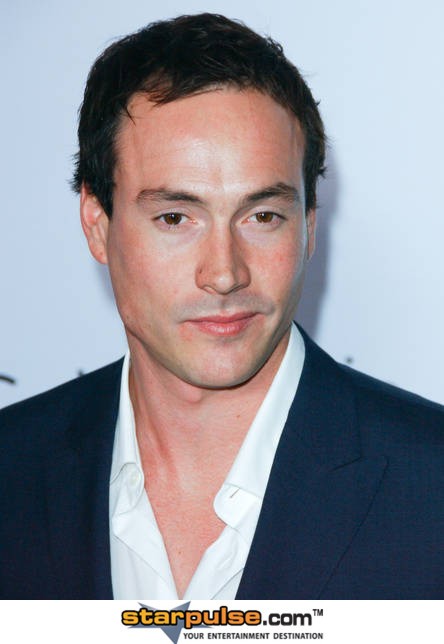 According to reports on TMZ this morning, Chris Klein has once again been arrested on suspicion of drunken driving. The California Highway Patrol reports that Klein was pulled over early Wednesday morning in the San Fernando Valley after being spotted weaving across lanes on the westbound Hollywood Freeway.
CHP officer Patrick Kimball says that Klein was booked and released on his own recognizance.
In 2004, the "American Pie" actor was arrested and convicted for DUI.