Chris Kattan Arrested For DUI After Crashing Car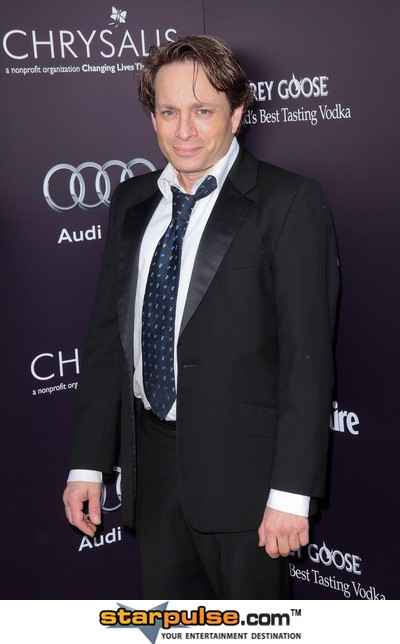 Former Saturday Night Live star Chris Kattan was arrested this morning after his car crashed into a DOT vehicle on a highway in California.
TMZ reports a driver called the California Highway Patrol to tell them a Mercedes was "weaving all over the roadway at slow speeds."
Soon after, Kattan apparently swerved into a freeway closure and hit a Department of Transportation vehicle. There was no one inside the vehicle at the time of the accident and Kattan was not injured.
Sources tell TMZ Kattan was booked for driving under the influence of drugs, not alcohol. He posted a $15,000 bail and is scheduled to appear in court March 3.