Chris Hardwick Announced as Host for 3rd Annual Streamy Awards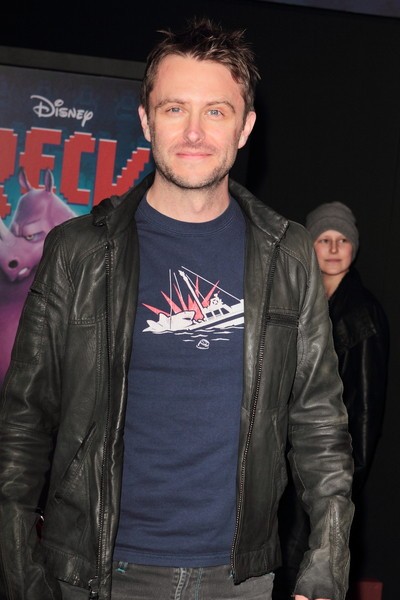 Actor and comedian Chris Hardwick was announced last week as the host for the 3rd Annual Streamy Awards.
Created in 2008 by Drew Baldwin and Joshua Cohen, the Streamy Awards is "devoted to honoring excellence in original online video programming and those who create it."
As the creator of The Nerdist, host of Talking Dead (AMC's live after-show for The Walking Dead) and a contributing writer for Wired, Hardwick is no stranger to nerd culture.
"Don't tell television, but there is some SUPERIOR programming being made on the Interwebz," Hardwick said in a statement.
To see the full list of this year's Streamy Awards nominees you can visit www.streamys.org/nominees or learn more at www.streamys.org. The 3rd Annual Streamy Awards will be streamed live on February 17, 2013 from the Hollywood Palladium.