Chris Evans Wants A Woman With A 'Good Soul' & A 'Good A**'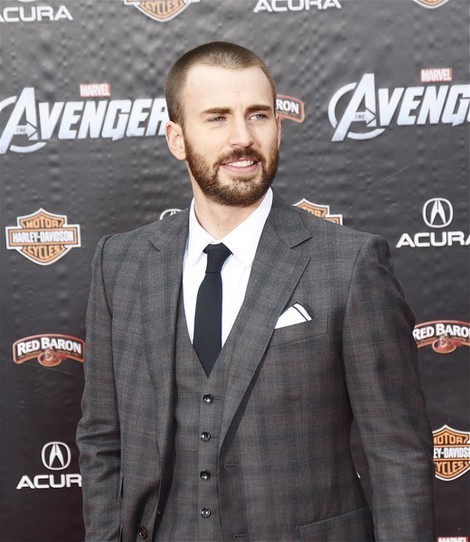 Chris Evans has dated many beautiful women, including actresses Jessica Biel and Amy Smart. But he's confessed that he's picky when it comes to dating. But he knows what he likes.
 
Evans told Playboy, "I like strange things. I wish you could see some of the girls I have genuinely had crushes on in my life. They're not the girls you would assume.
 
"I like girls who are self-deprecating. I like girls who can make fun of themselves... and I like generosity. I like compassionate people. I'm not looking for some businesswoman who's out there making millions and just here to take the world by storm. I just want someone with a good soul.
 
"I like a good a**, though. I will say that."
He stars in the upcoming film "The Avengers," which hits theaters May 4.