Chris Evans To Retire From Acting After 'Captain America'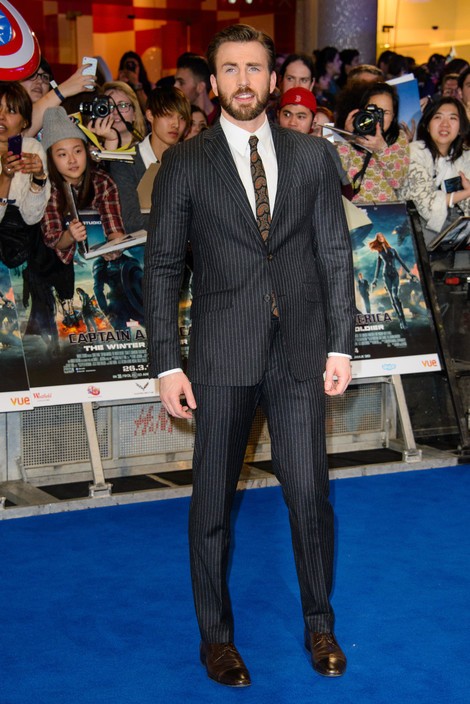 Chris Evans has no plans to play a character other than Captain America, and when his commitment to Marvel ends Evans will only be working behind the camera.
Evans had previously revealed he wanted to take a break from acting after his time with the Marvel franchise, but now it appears he is going to end his career.
In a profile with Variety to promote his upcoming film Captain America: The Winter Soldier, Evans says, "If I'm acting at all, it's going to be under Marvel contract, or I'm going to be directing. I can't see myself pursuing acting strictly outside of what I'm contractually obligated to do.
"I've known for a while I wanted to direct. But (time) never really opens up. There's another movie to do, there's another acting job. It just got to a point where I was like, you know what — I have to do this."
Evans has already begun his second career, working on his directorial debut currently titled "1:30 Train" over the winter. The film stars Alice Eve and Evans and was made for $3 million.
Between Captain American and Avengers films, Evans has three more commitments to Marvel on his current contract.