Chris Cornell Drops Out Of Jay-Z's Music Festival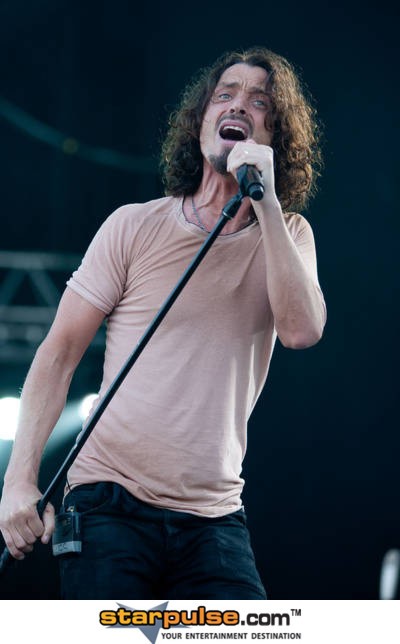 Soundgarden star Chris Cornell has pulled out of a planned performance at Jay-Z's inaugural Made in America music festival this weekend.

The rapper will launch the event in Philadelphia on September 1st with acts including Pearl Jam, Passion Pit, Drake and Run DMC. Cornell was among the artists on the bill, but he has now scrapped his Sunday set due to a scheduling conflict.

A statement posted on the singer's website reads, "Unfortunately, due to a scheduling conflict Chris Cornell is unable to perform at the Made in America festival in Philadelphia on September 2 as previously planned. Apologies for any inconvenience or disappointment."

The news has angered fans who bought tickets to see Cornell and the star has issued an apology, insisting the decision to pull out was made weeks ago and should have been announced earlier.

In a post on his Facebook.com page, Cornell writes, "Woke up to learn some people f**ked up. I pulled out of the MIA Festival 2 weeks ago. I apologize to my fans that you were not told and bought tix (tickets). I will find a resolution and get back to u (sic)."