Chris Brown's Probation Revoked, Judge Orders Him To Continue Rehab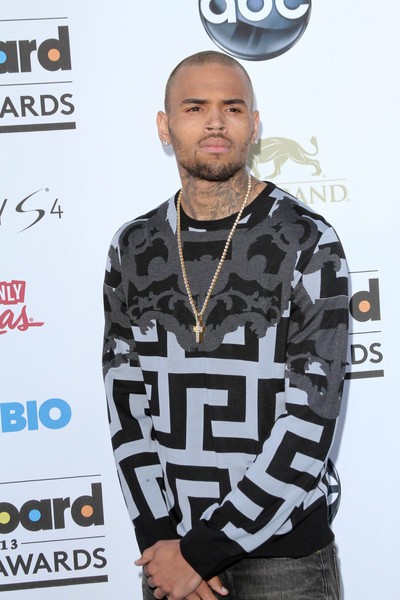 A Los Angeles judge has ruled that assault charges relating to a recent fight in Washington, D.C. violated the terms of singer Chris Brown's probation.
In 2009, Brown assaulted then-girlfriend Rihanna and was placed on probation. In October, 2013 he was charged with misdemeanor assault following a fight outside a hotel in Washington, D.C.
Brown appeared in court on Monday for a progress hearing, and Superior Court Judge James R. Brandlin revoked his probation due to his recent behavior.
Instead of sending the rapper to jail, Brandlin said Brown must remain in rehab where he's been undergoing anger management treatment. Brown originally checked into rehab in Malibu, Calif., in October but was kicked out after throwing a rock at his mother's car.  This led the judge to give him a 90-day sentence for treatment.
Brown is expected to remain in rehab until a court hearing on Feb. 10 and has been ordered to refrain from smoking medical marijuana until his next hearing.
Meanwhile, rapper R. Kelly recently compared Brown to Martin Luther King, Jr.
He exlplained, "He got knocked down a little bit and he climbed up. You know, that sounds like Ali to me. That sounds like Martin Luther King to me. That sounds like a lot of the greats that have walked this earth. It even sounds a little bit like Jesus to me."