Chris Brown's Probation Hearing Delayed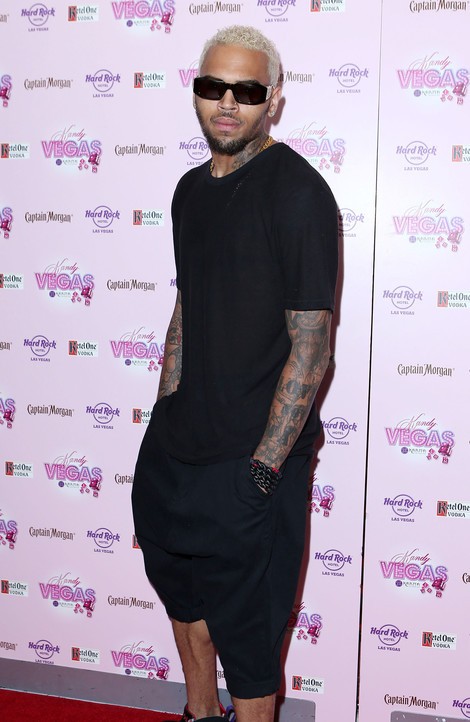 A Los Angeles judge has ordered an audit of Chris Brown's community service amid concerns the singer still owes the court several hours.
After he was convicted of assaulting his ex-girlfriend Rihanna in 2009, Brown was given a five-year probation order, as well as six months' community service. He was also ordered to stay away from his ex, but that ruling has since been relaxed, allowing the former lovers to work together in the studio and attend the same awards events.
However, a prosecutor in the case is concerned about whether Brown properly completed the terms of his community service.
Brown was supposed to appear in court for a probation hearing on Monday, but that has been pushed back to give authorities more time to complete a case file on the singer.