Chris Brown's Attorney: Drake 'Instigated' Bloody Nightclub Brawl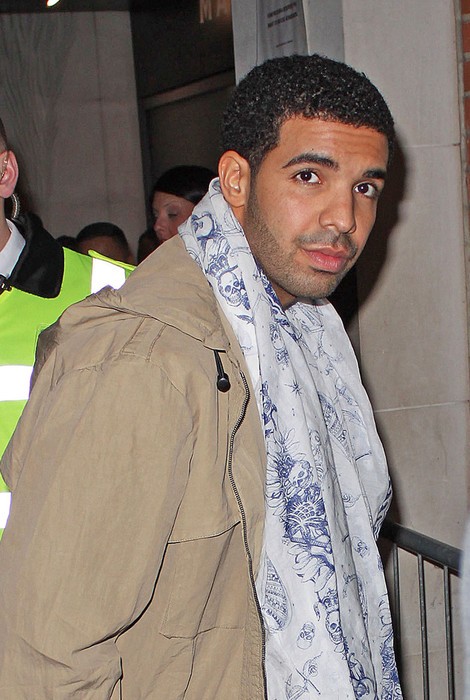 Chris Brown's attorney, Mark Geragos, claims he has proof that Drake was at the center of the violence of a recent nightclub brawl in New York City.
Last week, Brown was hit in the face with a bottle during a fight at Manhattan hotspot W.i.P., which erupted when tension between the two artists' entourages boiled over.
The fight allegedly started after Brown sent Drake a bottle of champagne to show he had no hard feelings over their shared love for his ex-girlfriend Rihanna. However, the peace offering was purportedly rejected by the rapper, who is said to have sent back an insulting note.
Geragos told the New York Post, "I have turned over evidence that it was Drake who instigated this. The evidence makes it clear that Chris is the victim in all of this.
 
"I believe the police are building a case against Drake and his thugs. Clearly, Drake was the instigator, and there is evidence he threw glassware."
Drake's spokesman insisted the star "did not participate in any wrongdoing of any kind" and was "on his way out of the club" when the altercation began.
Police are investigating the incident, but surveillance footage from the venue has reportedly proved useless to detectives' case.
Brown wound up with a bloody cut on his chin, and he wasn't the only one injured. Basketball player Tony Parker got glass in his eye and four others also received nasty injuries. Clubgoer Lucy Pavlovsky suffered a gash in her arm that required 12 stitches, and she has hired a lawyer and plans to sue.