Chris Brown's Assault Case Heads To Trial After Second Plea Deal Crumbles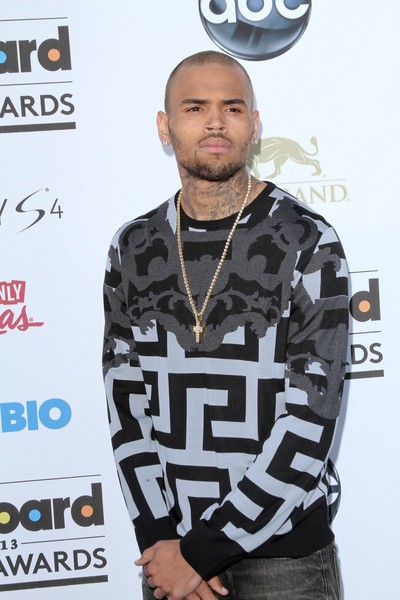 Chris Brown was offered a plea deal in his assault case that would make sure he didn't see the inside of a jail cell, but he turned it down over a technicality.
The plea deal was pretty sweet for Brown; it would credit him for the time he's already spent in jail with no probation and he would plead guilty to simple assault. However, the two legal teams couldn't come to a consensus on the events of the evening. Brown would have to say what happened that night and what he did while pleading guilty.
Brown's attorney Mark Geragos told reporters outside the courthouse, as seen in the video below, "They wanted him to read from a script that wasn't true. If they want a trial, that's what they'll get."
The rapper's bodyguard Christopher Hollosy has already been tried and convicted for misdemeanor assault, he's awaiting a sentencing hearing.
So what did Brown trade for not saying something he didn't want to? If he loses, he faces complications with his lengthy probation stemming from his attack on Rihanna in 2009. Chris has faced multiple legal issues trying to stay in law's good graces during the probation, including accusations of falsifying his community service hours. Brown would also face a term in jail up to six months minus the time he spent in jail earlier this year.
Brown allegedly attacked a man in Washington DC for "photobombing" a picture with Chris and others. The man and Chris traded words, and the man claims Chris and his bodyguard beat him up. 
The rapper was offered a plea deal in January that was turned down as well. Let's hope he doesn't regret it during the trial.