Chris Brown Wants The Same Kind Of Respect That Jay-Z Gets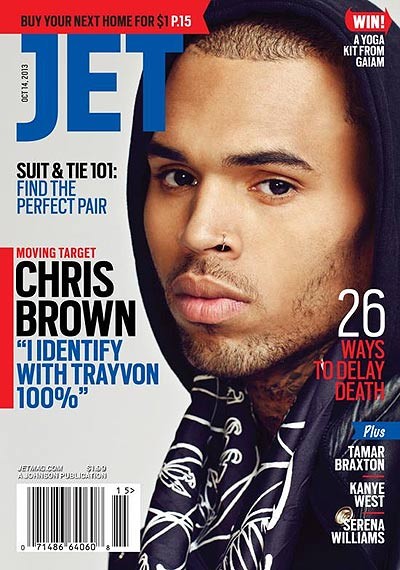 Chris Brown feels like he's been treated unfairly.

The singer has taken issue with the public for failing to look past all of his legal and anger issues and support his music career in the same manner they do for rapper Jay-Z, who's had his own share of problems in the past.

Brown tells Jet magazine that ever since he was convicted of beating ex-girlfriend Rihanna in 2009 he's struggled to regain his popularity.

"Jay Z... is accepted by White America because he shakes hands and kisses babies," Brown tells Jet. "No disrespect, because I'm a fan, but nobody brings up the fact that he stabbed somebody and sold drugs.

"He gets a pass," Brown adds. "Instead of being an artist, I've been called a woman beater; I've been insulted in public and judged."

The singer also says he's working through is anger issues and is a changed man.

"You have to go through the struggle before you can get to the good part. I don't try to lash out at people, or be as mad or impulsive as I used to be," he says.

Brown stars in new dance movie Battle of the Year, which opened in theaters Friday.