Chris Brown Upset That Neighbors Don't Like His 'Art,' Tells Them To 'Get A F---ing Life'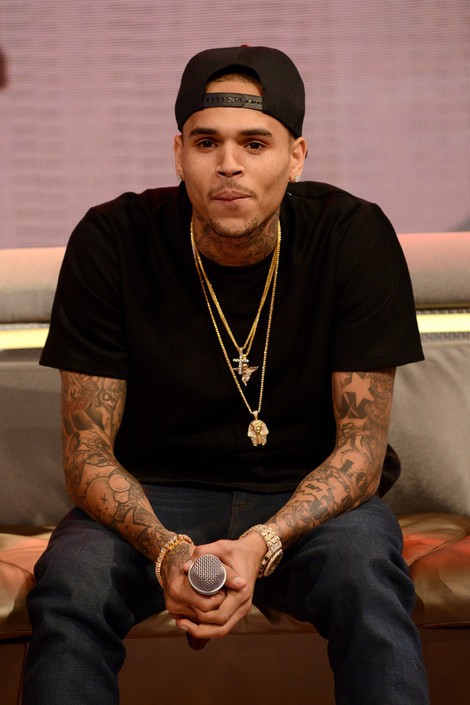 Chris Brown has fired back at his angry neighbors, saying that the graffiti is "art" and that there are scarier things in the "Harry Potter" books and movies.

The "Kiss Kiss" singer came under fire after neighbors complained about the goofy looking monsters the singer spray-painted on a concrete retaining wall outside his Hollywood Hills home.

Patti Negri, the president of a local civic association, told the Los Angeles Times that there are a lot of babies and children who live in the area and the graffiti frightens them.

"It's like devils on the wall - big scary eyes and big scary teeth, and just the whole vibe is not what we're used to," she says.

But now Brown has hit back at his detractors.

"Keep em [kids] inside then! It's art. There are scarier creatures on Harry potter (sic). Get a f**king life!" he Tweeted.

Brown was fined $376 for "unpermitted and excessive signage" and was told he has 30 days to remove the artwork.