Chris Brown Takes To Twitter To Support Gay Rights In Cameroon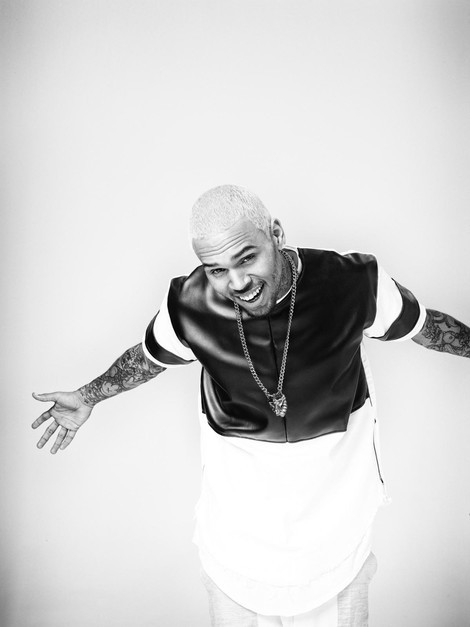 Chris Brown has used his massive audience on Twitter to share the message of equality.
The controversial rapper posted this week, "Love is not a crime. Gay or straight. Love who u wanna love. Stop the hate & sign here http://bit.ly/19BPAbF  #Unity."
The link goes to an online petition urging Cameroon President Paul Biya to accept United Nations recommendations to protect lesbian, gay, bi and trans people in the nation.
The African country has seen a rise in anti-gay protests and mobs, which the government has thus far refused to stop. It has, however, said it will investigate police officers accused of attacking gays.
Accepting the United Nations recommendations would crack down on anti-gay violence, remove laws making it illegal to be homosexual, and free those jailed for being homosexual.
As of this writing, the online petition has 70,000 signatures of the 100,000 goal it seeks before bringing the petition before the Cameroon President.
Brown has a checkered past when it comes to gay rights. His single with the deceased Aaliyah, Don't Think They Know, was dedicated to gay rights. "The new single is apart [sic] of my 'UNITY CAMPAIGN' which encourages all races, genders, sexes, (everyone) gay or straight to love each other," he wrote at the time. However, it was reported earlier in the year that he and his posse attacked Frank Ocean over a parking spot while spouting anti-gay rhetoric. He has also used homophobic slurs several times on Twitter.