Chris Brown 'Surprised' By 'THIS MAN BEATS WOMEN' Sticker Campaign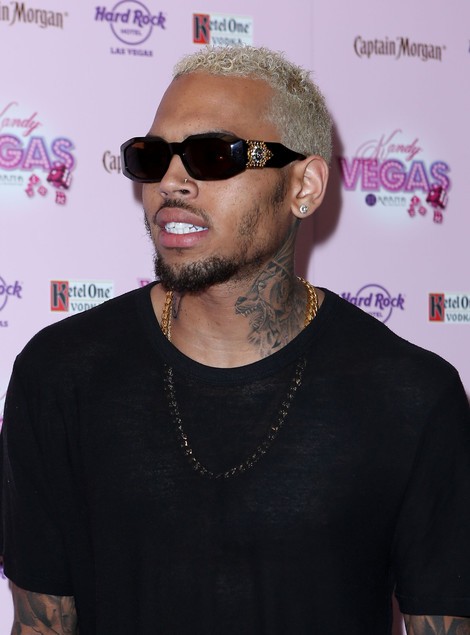 Chris Brown is glad he was targeted by anti-domestic violence campaigners last week, insisting a sticker stunt has helped to publicize his new album.

Mystery activists entered a store in London and secretly placed notices declaring, "WARNING: DO NOT BUY THIS ALBUM! THIS MAN BEATS WOMEN" on the Kiss Kiss hit-maker's new disc, Fortune.

However, the stunt has met with approval by the singer, who insists it has been great publicity.

A representative for Brown says, "We were as surprised as anyone when the stickers appeared. Obviously someone must have snuck in to put them on a handful of CDs... I guess they got their point across pretty effectively - with widespread coverage around the world, though, by the same token, quite a few more people now know there's a new Chris Brown album out."