Chris Brown Sings Kanye West's Song About Being A Douchebag

Chris Brown stunned revelers at a New York City nightclub during a recent night out, after delivering an impromptu performance of Kanye West's self-loathing new song, "Runaway."
 
Brown was partying with R&B singer Trey Songz and rappers Bow Woww and Ja Rule at Manhattan's Marquee nightclub for the 10th anniversary party of BET's show 106th and Park on Friday night.
 
He stunned the star-studded crowd when he took the mic and began spitting lyrics to West's "Runaway," inspired by the rapper's fallout from last year's MTV Video Music Awards, which saw him storm the stage during Taylor Swift's winning moment.
 
Seeming to allude to his own embarrassing behavior - in the wake of his conviction for assaulting ex-girlfriend Rihanna before the 2009 Grammy Awards - Brown sang lines from the song: "Let's have a toast for the d**chebags/Let's have a toast for the a**holes!"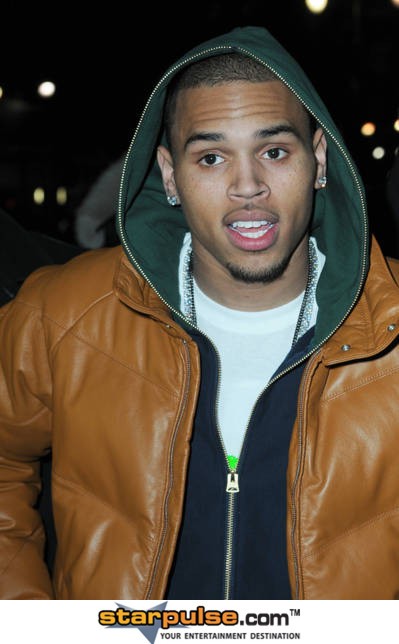 Click for more great Chris Brown pictures: