Chris Brown Shows Off Another New Neck Tattoo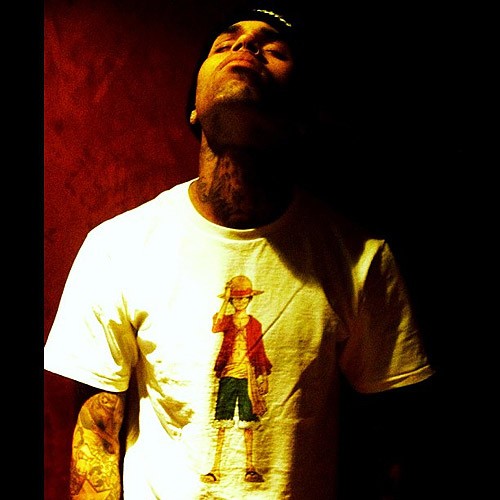 Chris Brown is running out of real estate on his body -- the singer had another tattoo done this week and posted pictures of it to his Instagram account on Wednesday.

The new ink is located on the front of his neck (ouch!) and is a a lion's face; which he says is a "Symbol of Christ and Freedom!"

The "Don't Judge Me" singer's new tattoo isn't quite as controversial as the one he had done in early September, when a new design -- also on his neck -- drew comparisons to a photograph of ex-girlfriend Rihanna after he beat her on the eve of the 2009 Grammy Awards.

Both Brown's rep and the tattoo artist defended that one, claiming it was a Mexican Day of the Dead "Sugar Skull" inspired by a MAC cosmetics design.

Brown showed off his controversial artwork the day after Rihanna posted images of her latest body art, a giant inking of the Egyptian goddess Isis, located below her breasts.

The couple has recently been rumored to be getting back together after three years apart.

We imagine RiRi will be posting an image of some new ink any day now to keep up...