Chris Brown Pleads Not Guilty To Assault, Released Without Bail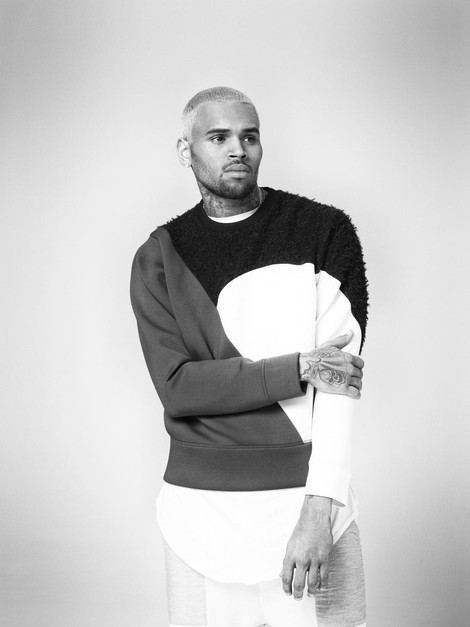 Following a fight with a man outside a Washington, D.C. hotel over the weekend, Chris Brown has pleaded not guilty to assault charges. Police reports suggest the individual was treated for a fractured nasal bone.
The singer was initially arrested for felony assault, but the charges were reduced to a misdemeanor count by local prosecutors. Brown was released without bail and ordered to stay 100 yards away from the man.
Brown claims he was on his tour bus on Sunday morning when a fight broke out between the man and his bodyguard, who was also arrested. According to the alleged victim, Brown threw the first punch; however, it was the bodyguard who hit him in the face.
Eyewitness testimony suggests the man was trying to board the tour bus prior to the altercation.
Brown is still on probation for the 2009 assault of his then-girlfriend Rihanna. He faces four years in prison if a court determines that the arrest violated his probation.