Chris Brown Plans To Sue Paparazzi Over Pre-Grammy Car Crash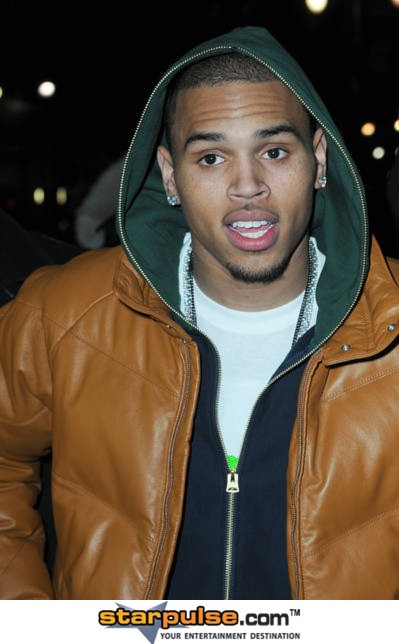 Chris Brown is considering suing members of the paparazzi for causing him to total his Porsche on Saturday, according to TMZ.com

Brown was on his way to dancer Debbie Allen's Dance Academy for a charity event when two cars reportedly cut him off, forcing him to back his car down an alley after which he hit two other cars.

"The occupants jumped out, with cameras, and aggressively approached his vehicle," Brown's rep tells the website. "In an effort to remove himself from the situation, he began to back down an alley at which point his was cut off by two additional vehicles."

And now the singer is considering his legal options.

"We plan on seeking criminal charges and holding them civilly liable," says the rep.

But the photographers have also shared their side of the story, saying that they didn't arrive until after Brown had already smashed up his car.

Sunday morning photo agency owner Chris Doherty told TMZ that his photographers had nothing to do with the accident.

"No photographers were following him at the time he crashed," said Doherty. "He crashed his car and it's convenient for him to blame us. He needs to be careful with his defamatory statements."

No charges have been filed by police, and a press release about the incident was sent out saying only that Brown "collided with a wall" and that he claimed "he was being chased by paparazzi," causing him to lose control of his Porsche.
The incident wasn't the first time Brown has gotten into trouble in his car on the eve of the Grammys -- in 2009 he famously beat girlfriend Rihanna during an argument.

Which side do you believe?