Chris Brown Ordered To Remain In Jail, Assault Trial Pushed Back To June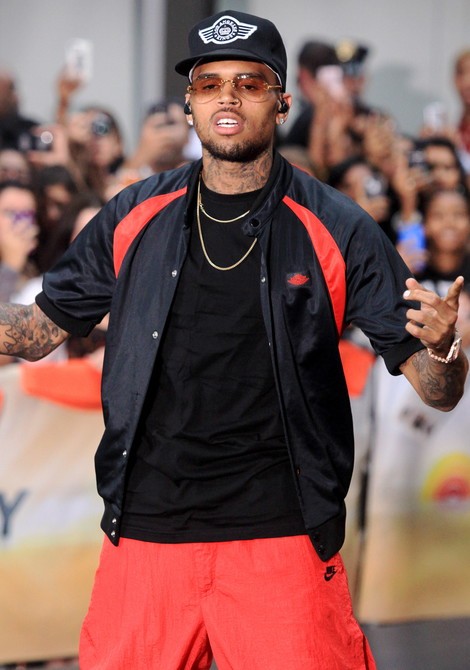 A judge has decided that singer Chris Brown will remain in jail for at least one more week.  Brown, 24, is preparing to stand trial for misdemeanor assault charges related to punching a man named Parker Adams in Washington, D.C., and breaking his nose.
Judge Victor Greenberg denied attorneys' request to release Brown until a probation revocation hearing takes place on May 1.
Brown was arrested for assault back in October, which violated his probation that stemmed from a 2009 assault on then-girlfriend Rihanna. A judge allowed him to enter rehab instead of go to jail.
The singer was the kicked out of rehab for breaking some rules and was sent to jail. His lawyer argued that it was unfair that Brown had been in jail for 39 days without a hearing.
In the meantime, Brown's bodyguard Christopher Hollosy has been convicted of assaulting Parker Adams.
Attorney Mark Geragos commented: "I think it's a little over the top to have him in custody on this misdemeanor when everybody saw the bodyguard's trial and which was nothing more than a bloody nose.

"And you have got the bodyguard who was convicted and who readily admitted he was the one who did the punching. So all of this is much ado about nothing."
Brown's trial has since been delayed until June.
Brown faces a maximum of six months in jail and $1,000 fine if he is convicted. However, he also faces up to four more years in jail in California as a result of violating the terms of his probation.