Chris Brown Kicked Out Of Rehab And Sent To Jail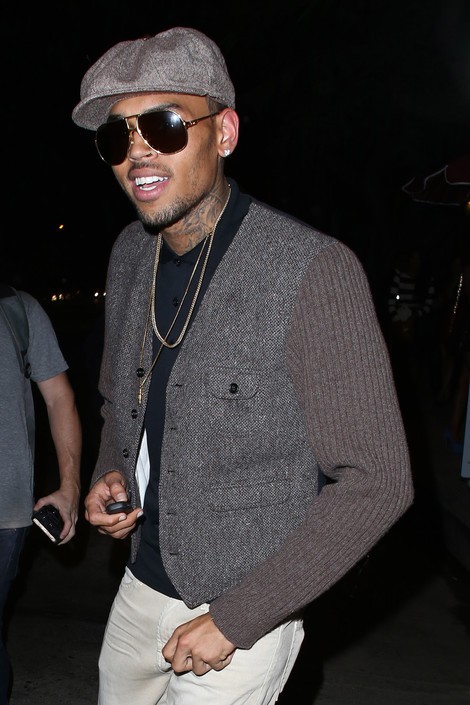 Chris Brown has been kicked out of rehab and sent to jail.

The troubled singer, who was ordered to undergo treatment for his issues with anger management, broke the rules at the Malibu, Calif., facility and was kicked out after four months.

Sources tell TMZ.com that the singer violated "internal rules" and was asked to leave; and that it had nothing to do with drugs or violence. TMZ reports that Brown was caught having an "inappropriate relationship" with a woman who works at the center.
Brown was ordered by an L.A. county judge to attend a 90-day rehab program, and then the judge extended it, telling him to stay put until another case against him in Washington, D.C. was resolved.
The case was brought by a man named Parker Adams, who is claiming that Brown and his bodyguard assaulted him outside the W Hotel; but Brown's camp says that Adams attempted to get on the singer's tour bus and was held off.

The expulsion was a violation of the judge's order and Brown was transferred to a Los Angeles jail earlier on Friday.

It's not the first time Brown has gone to rehab and gotten himself booted, last year his mother came to visit and he threw a rock through her windshield.

Brown is still on probation for assaulting then girlfriend Rihanna in 2009.