Chris Brown Ignites Twitter Feud With Raz-B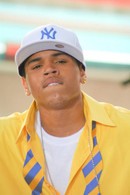 Chris Brown has become embroiled in a vicious online feud with R&B singer Raz-B after the former B2K star made a remark about his ex-girlfriend Rihanna.

Brown, who split from the Umbrella beauty in 2009 after a violent bust-up, became incensed when Raz-B posted a message on Twitter.com criticizing his romance with Rihanna and slamming Halle Berry's ex-husband Eric Benet.
He wrote, "I'm just sittin here thinking how can n**gas like Eric Benet & Chris Brown disrespect women as intelligent as Halle Berry, Rihanna."

Brown hit back with an offensive comment about Raz-B's past, when the singer claimed to have been the victim of sexual assault during his time in B2K, writing, "Tell me this... Why when the money was coming in u won't complaining (sic) about getting bu**plugged!"

Raz-B, real name De'Mario Thornton, replied, "I luv how u resort 2 disrespectful low brow tactics when u clearly sabotaged ur own career by beating women!... U victimize victims, ur (you are) a homophobe, ur (you are) on the down low & a woman beater. Merry Christmas & thx 4 showin every1 ur true colors (sic)."

Brown added, "I'm not homophobic! He's just disrespectful!... ur (you are) a backup singer! What do u make? Like $1.99 an hour... This argument lasted longer than your career... BTW (by the way) I love all my gay fans and this immature act is not targeted at you!... It's wack as f**k that everybody can bash me... but soon as I defend myself it's world war 3. I take s**t from everybody..."

Brown signed off with a final post, adding, "Love all my supporters and people who know my heart. Homophobe? C'mon, find a better tactic. That's pure ignorance and stupidity. I love everyone."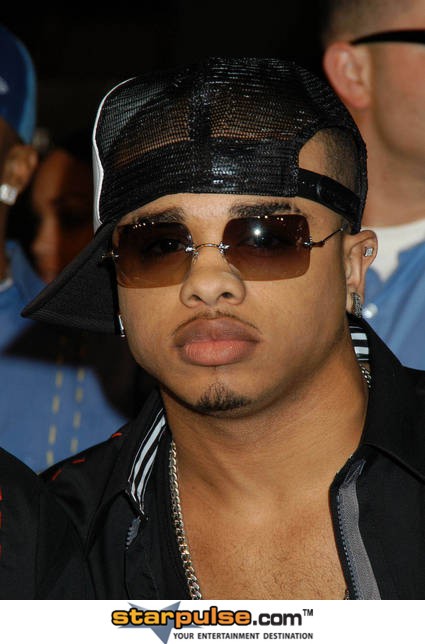 Click Here For More Chris Brown Pictures