Chris Brown Has Just 5 Weeks To Resolve Community Service Dispute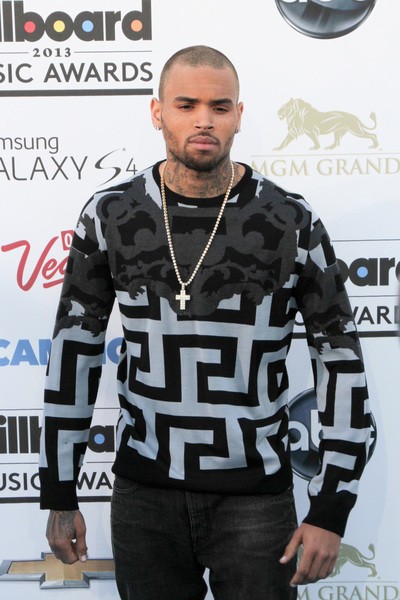 Over allegations he provided poor documentation of his court-ordered community service hours, Chris Brown has just five weeks to resolve the issue.
Prosecutors allegedly found a number of inconsistencies in a report prepared by police officers in Richmond, Va., regarding the singer's 180 days of community service. In April, Brown denied the accusations during a probation review hearing in Los Angeles.
On Monday, a judge urged both parties to reach settlement or return on July 15 for a preliminary violation hearing.
Brown was punished for assaulting then-girlfriend Rihanna in 2009.