Chris Brown Feels 'Humbled And Blessed,' Thanks God Following Jail Release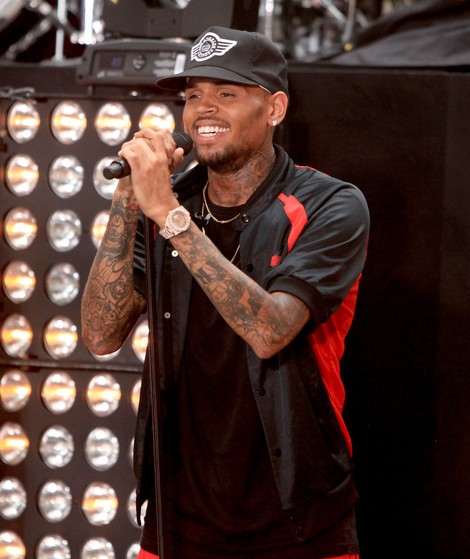 Singer Chris Brown was released from jail on Monday morning, and the star has expressed his gratitude on Twitter.
Behind bars since March, the R&B star wrote: "Humbled and Blessed...Back to the Music and the Fans...Thank you GOD."
Brown, 25, was jailed earlier this year after he was kicked out of a court-ordered rehab facility for bad behavior. He was required to attend rehab as part of a probation violation case relating to his 2009 assault conviction for beating up then-girlfriend Rihanna.
Brown could have spent a year in jail for the probation violation, but the star received credit for the time he spent in rehab and in custody. There has been no word from officials about the reason for his early release.
The singer's troubles aren't over yet.  He allegedly attacked a man named Parker Adams during an unprovoked incident in October in Washington, D.C., and faces a trial over the altercation.
Brown's bodyguard Christopher Hollosy has already been convicted of assaulting Adams. The trial is set for later this month.