Chris Brown Eager To Settle Assault Case With Cash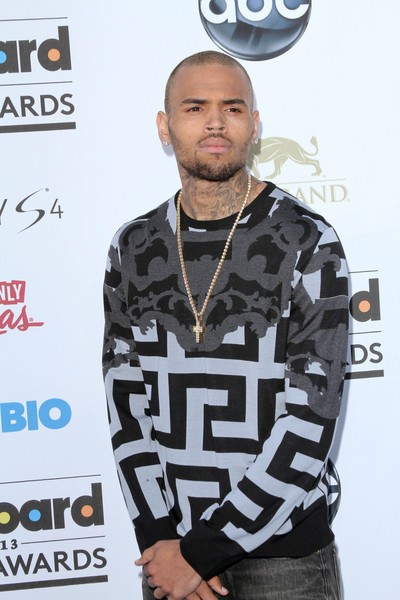 Chris Brown is racing to pay the man who claims the rapper assaulted him – so he doesn't have to go to court and face four years in prison.
Brown and his bodyguard Christopher Hollosy allegedly got into a fight with another man outside the W Hotel on Oct. 27. They were initially charged with felony assault, but later the charges were reduced to misdemeanors.
Back in January Brown turned down a plea deal that would lessen the charge if he pled guilty to simple assault.
TMZ now reports Brown hopes an offer is still on the table, because his lawyer has reached out to the alleged victim for a civil settlement (read: $$$) instead of a criminal trial.
If Brown was found guilty in said trial, the judge in his Rihanna assault case would most like find he violated his probation and sentence him to around four years in jail. TMZ figures a civil settlement may cost Brown hundreds of thousands.