Chris Brown Dumps Karrueche Tran, Citing Relationship With Rihanna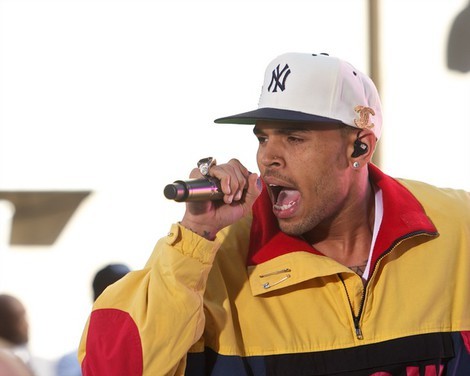 Following some not-so-subtle Twitter posts alluding to a break up, Chris Brown has revealed that his is no longer with Karrueche Tran - and he name drops Rihanna as a reason!
According to TMZ, Chris Brown's announcement read in part, "I have decided to be single to focus on my career. I love Karrueche very much but I don't want to see her hurt over my friendship with Rihanna.
"I'd rather be single allowing us to both be happy in our lives." 

Brown has been spotted with Rihanna several times in the recent weeks, including a New York nightclub where it was claimed they were kissing.