Chris Brown / Drake Fight: Club Countersues NYC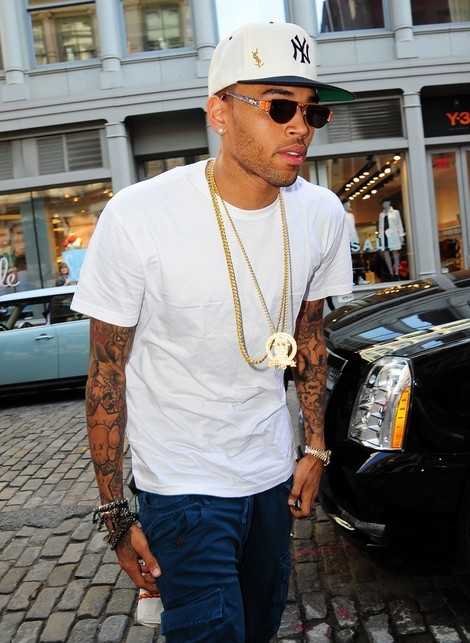 The club in which Chris Brown and Drake had their infamous brawl is now suing New York City for shutting it down. Police closed the club on June 16 for several code violations following the battle, but owners have filed papers to have the club re-opened and claim they are losing over $250,000 a week by being unable to run their business.
Liquor authorities are also looking into revoking the club's license, filing 14 charges against it.
On June 14, members of Chris Brown and Drake's entourage battled on inside the club. Since then, photos have been published of the establishment's glass-covered floor and several club goers have shared pictures of their various injuries. 
The highest profile victim is NBA player Tony Parker, who suffered an eye injury and is suing the club for $20 million.