Chris Brown, Drake Being Sued For $15 Million Over Nightclub Brawl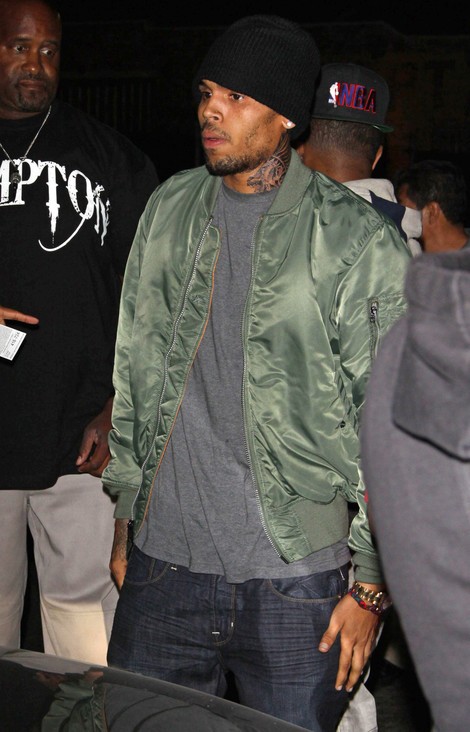 R&B singer Chris Brown and rapper Drake are being sued for $15 million by the owners of the W.i.P. nightclub in New York City over the brawl the two allegedly incited back in June.

The stars reportedly exchanged words over singer Rihanna, who dated Drake following her split from Brown after he beat her up before the 2009 Grammy Awards; and their entourages helped turn a small scuffle into a huge brawl in which bottles were smashed, furniture was thrown and the club was nearly destroyed.

Entertainment Enterprises, Ltd., the parent company of the club, has put the blame for the brawl on the two stars, and filed a lawsuit saying that Brown and Drake "shared a grudge" against each other over the fact that they both dated Rihanna. Their argument escalated, causing them to "fight violently with each other," according to the New York Post.

Several patrons of the club were injured during the fracas, including French basketball star Tony Parker; who suffered an eye injury from the flying glass.

Two other women who were caught up in the fight have accused the club of overserving the two entourages; which the suit describes as small armies of "bodyguards, security personnel, employees, friends and other members... consisting of at least 15 heavily-built men trained and/or experienced in hand-to-hand and weapons combat."

Parker is also suing the club over his eye injury, which put his spot on the French Oympic basketball team at the London games in jeopardy (he played).