Chris Brown Counter Sues Basketball Player For Extortion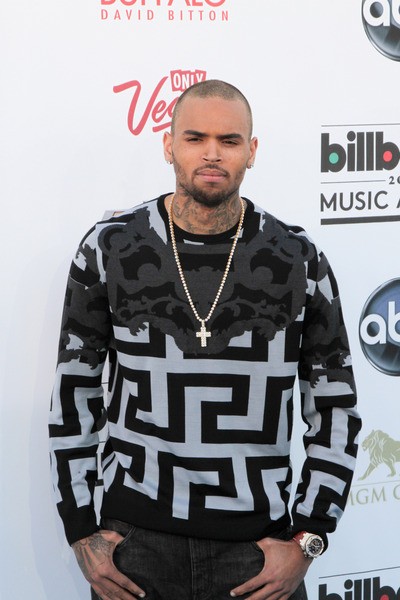 Chris Brown has responded to a pick-up basketball player's lawsuit with one of his own, claiming the man tried to extort him for cash.
Malcolm Ausbon sued brown following a basketball game at an L.A. Gym, alleging Brown snapped and attacked him. He claims the singer claimed to be the member of the infamous Bloods gang and hit him several times while Brown's associates helped.
TMZ reports Brown is counter suing because the man knew he wasn't the culprit, but later sent a letter insinuating a quiet payoff would make the problem go away. Brown says the man's lawyer sent this in a latter: "Mr. Ausbon believes $250,000 will suffice compensating him for his physical and emotional injuries ... Mr. Ausbon is placed in a position by the LAPD where he needs to decide whether he will press charges for aggravated assault and battery.
"...However, Mr. Ausbon prefers not to resort to filing these claims or the lawsuit. He would rather be compensated."
It's another messy legal issue for Brown, who was just sentenced to 131 days in jail for violating his probation.