Chris Brown Could Spend Up To 90 Days In Rehab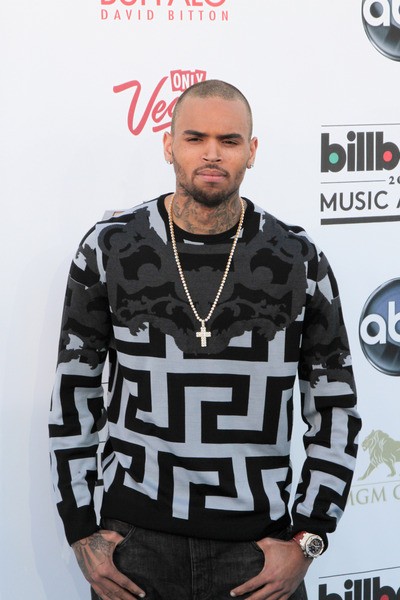 Chris Brown is reportedly set to spend up to 90 days in a rehab center in Malibu, California to try and resolve his anger issues.

The singer checked into a clinic on Tuesday after he pleaded not guilty to assault charges stemming from a Washington, D.C., altercation over the weekend.

The singer allegedly punched a man trying to get on his tour bus and hurled a gay slur at him. Police initially charged him with felony assault over the incident, but on Monday a judge reduced the charge to a misdemeanor.

The victim maintains that he was only trying to photobomb a pictureh that two women were taking with the singer, prompting Brown to get angry and break his nose.

The incident is likely to be ruled a violation of his parole, which he's been serving since beating then-girlfriend Rihanna in 2009.

Brown faces up to four years in prison if that's the case.

As far as rehab goes, a source told TMZ.com that the rehab center "has been told to take [Brown] apart and put him back together."

Brown reportedly agreed to check into rehab because it would look good to the court and potentially get him out of doing any jail time.