Chris Brown Cops Plea Deal In Washington, D.C. Assault Case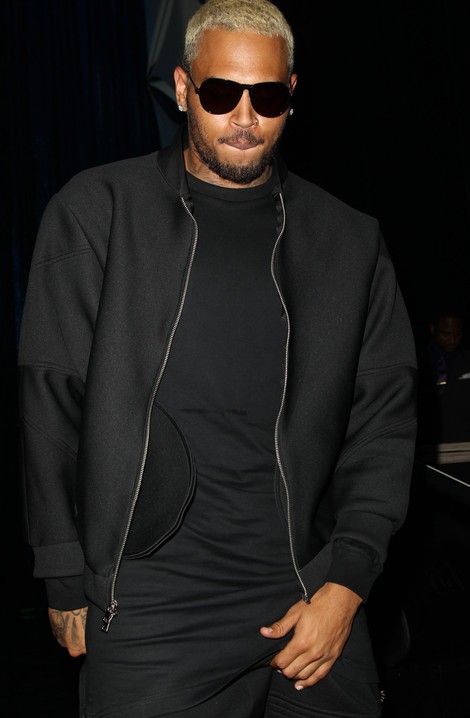 Chris Brown has gotten out of serving more jail time after pleading guilty to assaulting a man outside a Washington, D.C. hotel in 2013 as part of a plea deal with prosecutors.

The singer was involved in the altercation last October when Brown's camp claims a man tried to get onto his tour bus outside the city's W Hotel. Police took him and a bodyguard into custody and charged them with felony assault, which was later dropped to a misdemeanor. He was offered a plea deal in January, but turned it down.

Brown appeared in court in D.C. on Tuesday with girlfriend Karrueche Tran by his side to face up to the misdemeanor assault charge, and the judge sentenced him to time already served.

According to TMZ.com, Brown apologized for the incident in court, explaining how it negatively affected his career over the last year.

The incident was a violation of the probation he was given following his bust up with then girlfriend Rihanna in 2009, and he spent 108 days in jail because of the it, thus the suspended sentence.

Christopher Hollosy, one of Brown's bodyguards, was convicted of a misdemeanor assault charge relating to the incident back in April and is currently awaiting sentencing.