Chris Brown Confirms Rihanna Split: 'I Can't Be Focused On Wife-ing'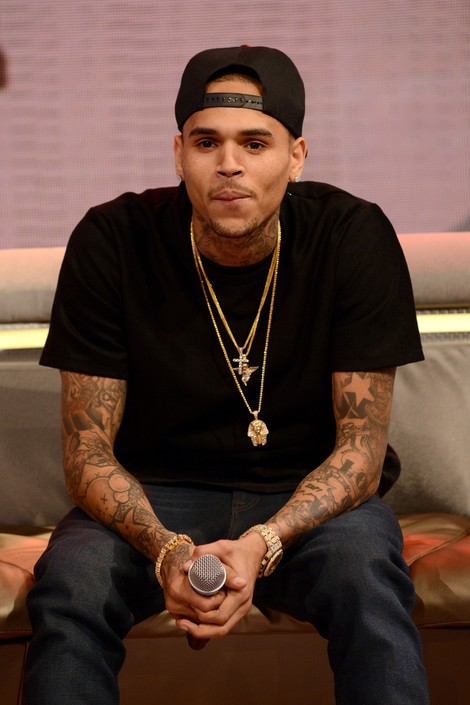 Chris Brown has spoken out about an reported split with Rihanna, confirming he is no longer with his longtime on/off girlfriend.
In April, Rihanna started rumors of a rocky relationship when she spoke openly about it during a concert. "How many of you are in love? How many of you hate love? How many of you don't f**king understand it? I'm in that group. The confused group," she told fans in Los Angeles.
During a radio interview, Brown was asked if Rihanna would be part of his birthday festivities when he turned 24 on May 4. "I've actually got three birthday parties scheduled, I (sic) got one in L.A., one in Vegas and one in New York so we can go and have fun, and I'm just trying to have, you know, the best time with my fans and all the people in the club." 
"Imma (sic) do it solo... I mean, at the end of the day, (Rihanna is) doing her own thang, she on the road (sic). It's always gonna be love. I'm a grown man, just gotta fast forward... 
"I'm always gonna love that person. I can't be focused on 'wife-ing' someone that young. I need to be the best Chris Brown I can be."
Brown and Rihanna have been dating off and on over the years, ever since Brown finished his probation for beating her before the Grammys in 2009.