Chris Brown Comments About Frank Ocean's Sexuality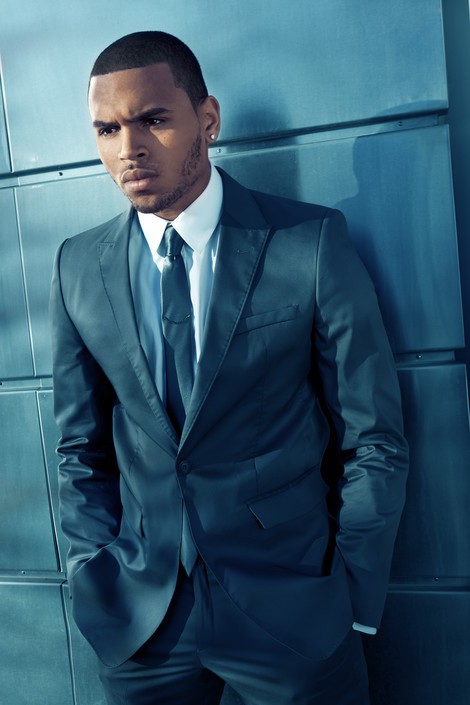 Earlier this month, Frank Ocean revealed he was gay, and most of the reactions from fellow singers and fans have been positive. Leave it to Chris Brown to stir up some controversy.
While leaving a nightclub in Cannes over the weekend, Brown is reported to have commented on a question relating to Ocean, saying simply: "man, no homo."
Then Brown tried to clear things up on Twitter, insisting he wasn't trying to offend Ocean. He wrote,  "My Opinion on the whole Frank Ocean subject is ......... Love who u wanna love. It's ur decision. People stop searching for BS."
Brown has a history of making homophobic comments. In 2010 he posted angry tweets about rapper RAZ, calling him a "D*ck in da a*s lil boy," "homothug" and a user of a "buttplug." This was in response to RAZ commenting on Brown's behavior with ex-girlfriend Rihanna.
After sending a few more homophobia-related tweets, Brown did wind up apologizing to gay fans and insisted that he wasn't homophobic.
Maybe Brown should simply stop voicing his opinion on Twitter.