Chris Brown Checks Out Of Rehab, Will Continue Community Service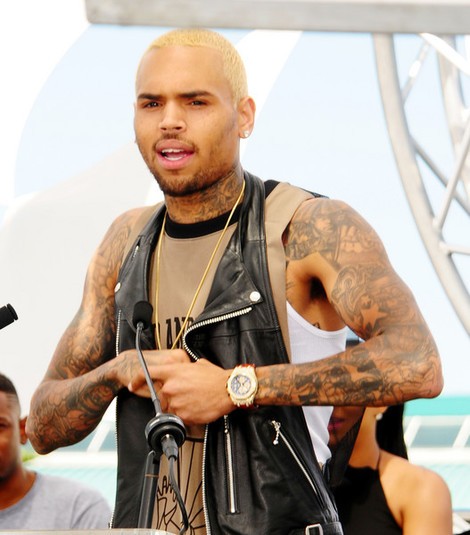 Chris Brown left a rehab facility in Malibu, Calif., after 16 days but will continue to get anger management treatment through an outpatient program.
The singer, 24, checked into the facility on Oct. 29, one day after pleading not guilty to a misdemeanor assault charge stemming from a fight outside a Washington, D.C. hotel.
He will now work on fulfilling the community service hours he was ordered to do as part of his 2009 conviction for beating up then-girlfriend Rihanna.
The singer was originally sentenced to five years probation, a one-year participation in a domestic violence course, and 180 days of community service. However, a Los Angeles judge rejected his 1,440 hours of labor in August over a discrepancy and sentenced him with an additional 1,000 hours after his probation was reinstated.
 
Brown's representative told People.com, "Chris is continuing his rehab program as an outpatient and is also completing his community service in the Los Angeles area. He appreciates all of your encouragement and support."
As for the Washington, D.C., incident, Brown is accused of punching a 20-year-old man who tried to board his tour bus. If he is found guilty of violating his probation, he could face four years in jail.
In addition, he is being sued by a woman who says she was assaulted by the singer at a California club in June.