Chris Brown Checks Into Rehab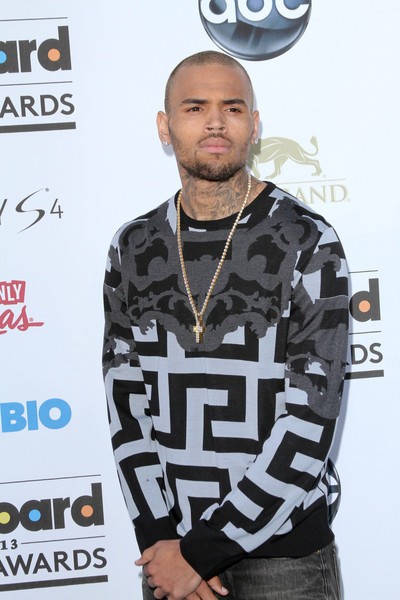 Troubled singer Chris Brown has checked into a rehab center in Malibu, California, to seek help with anger management following a recent incident in Washington, D.C. in which he's currently being charged with misdemeanor assault.

"Chris Brown has elected to enter a rehab facility. His goal is to gain focus and insight into his past and recent behavior, enabling him to continue the pursuit of his life and his career from a healthier vantage point," a rep for Brown confirmed in a statement Tuesday evening.

Brown was arrested over the weekend for allegely assaulting a man who claims he was get a photo with the singer and ended up with a broken nose.

Brown's camp claims the man was attempting to get on his tourbus and got himself punched in the nose for trying to trespass.

TMZ.com reports that Brown met with the Los Angeles County Probation Department on Tuesday after flying back to L.A., and that it's likely that the D.C. incident will count as a violation of the current probation he's serving stemming from his 2009 fight with then girlfriend Rihanna. The violation could mean up to four years in prison.

Brown's attorney, Mark Geragos, dropped him off at the rehab center, where he was accompanied by his mother and on-off girlfriend Karrueche Tran.