Chris Brown Cancels Four Shows In Canada Over Recent Health Issues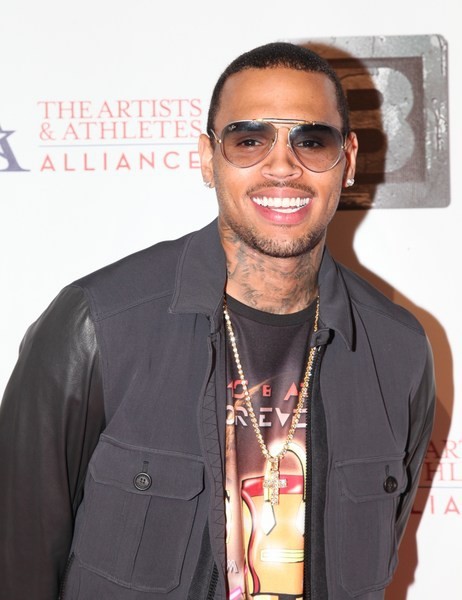 Chris Brown has cancelled a series of concerts in Canada this week in light of a few health and personal issues he's been dealing with.

Concert promoter Drop Entertainment Group announced Monday that the "Kiss Kiss" singer has decided to forego the Canadian shows in the wake of a non-epileptic seizure (NES) that he suffered from earlier this month over the "nonstop negativity" from the press.
"After ongoing conversation and consultation with this year's headline act Chris Brown, and in light of the performer's recent personal and health-related issues, a decision has been made to cancel all four scheduled performances," said Drop Entertainment's owner and CEO Stephen Tobin in a statement.
The singer was set to headline the four dates of the Energy Rush Festival in late August and early September, a move from the promoter that was met with some controversy, causing several sponsors to pulled out because of Brown's violent past.
"In the absence of a festival headliner, we cannot proceed," added Tobin.
Brown recently had a hit-and-run case against him dismissed, which is a bit of a relief; however he was sentenced to an additional 1,000 hours of community service in relation to the 2009 case when he beat up then girlfriend Rihanna.

The singer was originally sentenced to 1,440 hours of community service in that case, but was accused of submitting false completion reports and was sentenced to the additional hours on Friday.
Brown will now have to comply with the judgment in order to retain his probation, which was revoked following the hit-and-run incident and reinstated after the case was dismissed.