Chris Brown Blasts 'Incompetent' Managers On Twitter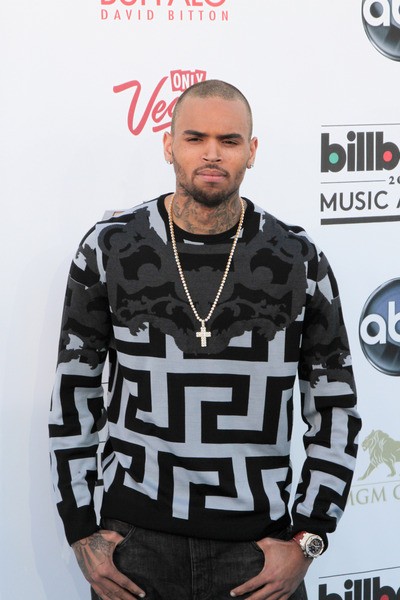 Chris Brown has blamed his managers for a change in the release date of her new single - and publically aired his grievances on Twitter.
Brown took to the social service to inform his fans that his new single's release date had been moved, and he was not happy about it. He wrote in a series of posts, "My management is so incompetent at times that they don't communicate. So... Blame these wack n--gas for the release being moved. I'll keep yall posted. They got me looking crazy. Video/single will be released soon. Not gonna tell y'all an exact date becuz I keep getting false info." 
It's believed the song in question is his tribute to late R&B star Aaliyah, as he recently filmed a music video for the tune. Aaliyah died in August 2001, so it's plausible Brown was hoping to have the song published by then.
The tribute song reportedly uses a sample of Aaliyah's "Don't Think They Know."
The issue with his new song is far from his most pressing problem. Broen allegedly gave false information following his recent car accident, a criminal offense that could violate his parole and land him in prison.