Chris Brown Avoids Media, Turns Himself In A Day Early For Hit-And-Run Case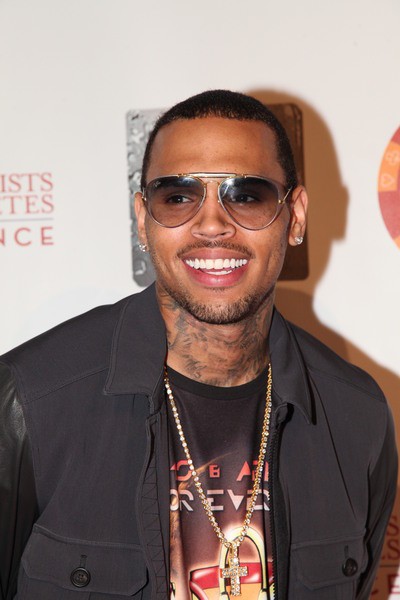 Chris Brown dodged the media by turning himself in at a Los Angeles courthouse - and leaving 45 minutes later.
Outlets were planning on having cameras set up for Brown's arrival for his booking today, after he was accused of crashing into a car on May 21 and not leaving any identification before he left the scene.
Brown apparently waited for the press to disperse following 50 Cent's hearing at the very same location, and then slipped in a day early for his booking and was released on his own recognizance - meaning he didn't pay any bail.
Brown is now due in court for a hearing on the case August 15 and faces another hearing on his probation due to the hit-and-run charges.
The rapper has been adamant that he is innocent of the allegations, posting photos of the scene showing that he remained at the accident to give all his info. "I have a valid drivers [sic] license and I gave the woman the right info. She saw cameras and wanted to make a scene. She contacted the cops thinking of a payday from Chris Brown when I followed the proper procedures," he posted.