Chris Brown Attempts To Explain Valet Altercation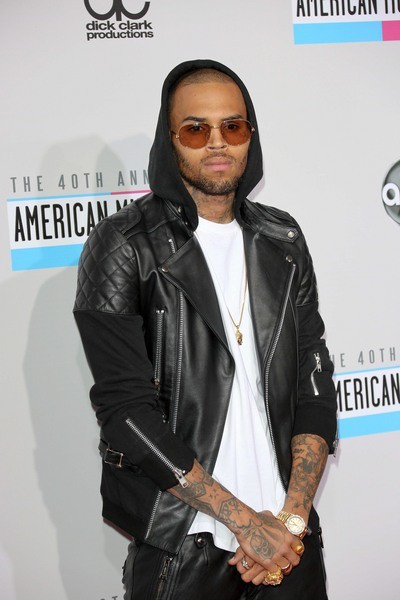 Chris Brown has defended his actions after he was caught on camera threatening a valet over a $10 parking fee, insisting there was much more to the story.

The Kiss Kiss hit-maker went ballistic when the parking attendant at PINZ bowling alley in Studio City, Los Angeles charged him for looking after his car while the singer attended a charity event for inner city youths earlier this month, and TMZ.com cameras caught him hurling abuse at the valet.

However, Brown now insists he was annoyed because he gave the attendant $100 to look after his car when he pulled up - and the cameras didn't catch that.

Appearing on Los Angeles DJ Ryan Seacrest's show on Tuesday, Brown explained, "I can elaborate on the situation. By all means, I'm a great tipper. Ten dollars is not a problem... but before we went in, I gave the man $100 dollars. We had two cars. It's five dollar parking. OK, do the math.

"When we came out he was like, 'You know what? We need $20 for each car'. And I said, 'Sir, I just gave you $100'. So he was like, 'No, no we need $10'. So he was just going around trying to see if he could get more money and I was like, 'No!' By that time it was a situation."

Nevertheless, Brown has learned his lesson and next time he'll ask his bodyguards to pick up his keys from the valet: "I've got to just shut up and be like, 'Security go get the keys! I'll be by the car'."