Chris Brown Asks Permission To Skip Washington, D.C. Court Hearing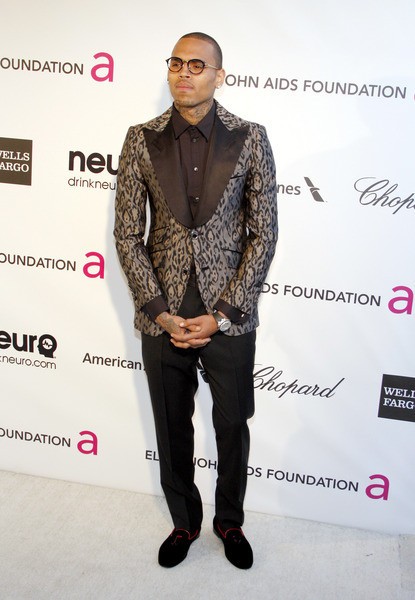 Chris Brown would prefer to remain in Los Angeles for anger management treatment rather than attend a court hearing in Washington, D.C., next week.
The singer is scheduled to appear before a judge on Monday over a charge of misdemeanor assault following a fight outside a Washington, D.C. hotel in October.
According to TMZ.com, Brown's lawyer, Mark Geragos, has appealed to the official overseeing the case to allow the star to sit out the hearing.
The hotel fight prompted Brown, who pleaded not guilty, to seek profesional counseling in Malibu, Calif. However, the facility kicked him out within two weeks after he threw a rock at his mother's car window following an argument.
On Wednesday during a probation review, Brown was ordered to spend 90 days in a live-in rehab center in Los Angeles and undergo random drug testing.