Chris Brown Apologizes For Homophobic Twitter Attack

Chris Brown has moved to end his war of words with former B2K star Raz-B by publicly apologizing for reacting badly to the singer's Twitter.com attack.

Brown came under fire for making homophobic comments in his angry response to Raz-B, who took aim at the "Kiss Kiss" singer over the way he treated ex-girlfriend Rihanna.

Brown and Rihanna split in February, 2009 after he beat her up during a fight on the eve of the Grammy Awards.

The R&B star has since pleaded guilty to the brutal attack and is still serving community service for the abuse.

And Brown admits he used poor judgment when he took to his Twitter.com account to blast Raz-B on Wednesday.

He tells TMZ.com he's sorry for making crass sexual references that many say were homophobic.

He says, "Yesterday was an unfortunate lack in judgment sparked by public Twitter attacks from Raz B, who was bent on getting attention. Words cannot begin to express how sorry and frustrated I am over what transpired publicly on Twitter.

"I have learned over the past few years to not condone or represent acts of violence against anyone. Molestation and victims of such acts are not to be taken lightly; and for my comments I apologize - from the bottom of my heart.

"I love all of my fans, gay and straight. I have friends from all walks of life and I am committed, with God's help, to continue becoming a better person."

Brown made offensive comments about Raz-B's past - linked to the singer's claims he was the victim of sexual assault during his time in B2K. The Kiss Kiss singer wrote, "Tell me this... Why when the money was coming in u won't complaining (sic) about getting bu**plugged!"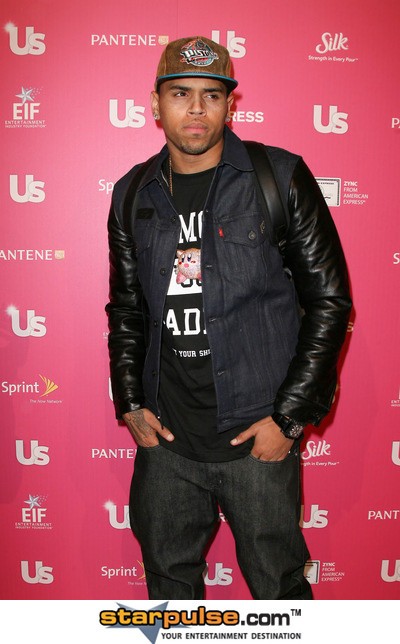 Click for more great Chris Brown pictures: