Chord Overstreet Leaves Hospital After Mystery Illness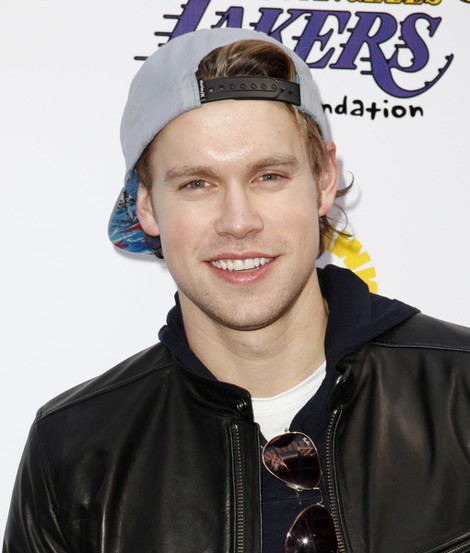 Glee star Chord Overstreet is recovering at home after he was hospitalized with an unknown illness this week.

On Tuesday, the 24-year-old actor was admitted to a medical facility and underwent a lumbar puncture, a procedure which collects spinal fluid to aid diagnosis of illnesses such as meningitis.

He took to his Twitter.com page to post a photo of himself hooked up to an intravenous drip, writing, "Had to get a spinal tap in the hospital. Not fun! Hate being this sick..."

Overstreet later returned to assure fans he was feeling better, adding, "Got out of the hospital late last night! Thanks all of you guys for your concern! Looks like I'll be back on my feet in no time!"

The Nashville native did not give any further details about his mystery condition.