Chloe Sevigny To Play Lizzie Borden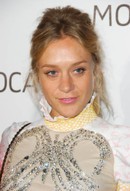 Chloe Sevigny is set to swap Big Love for axe murders by playing the notorious Lizzie Borden in a new miniseries.

Sevigny's stint in Big Love comes to an end this month when the polygamy drama wraps up its fifth and final season, and she's already lined up her next project.

The actress is set to tackle the title role in a new four-hour HBO miniseries based on the life of Borden, who became infamous back in 1893 when she was acquitted of the grisly murders of her father and step-mother.

Borden, the prime suspect in the crime, was set free after a sensational trial in which she was accused of butchering the couple with a hatchet.

Tom Hanks will be a producer on the project, which is believed to be slated for a 2012 broadcast, according to Deadline.com.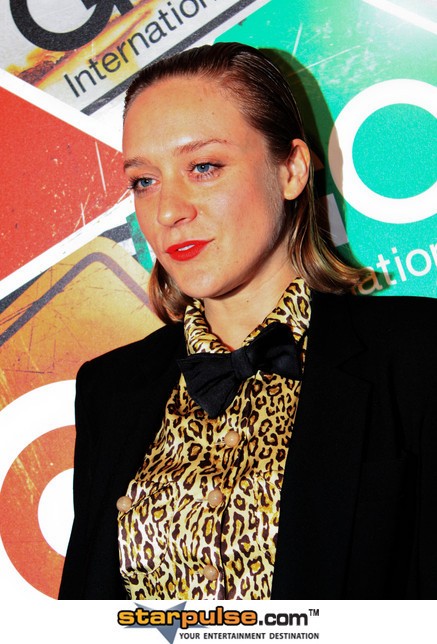 Click Here For More Chloe Sevigny Pictures